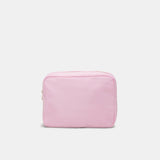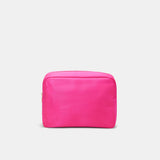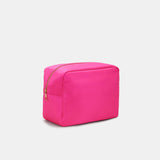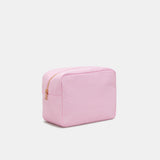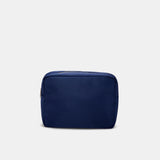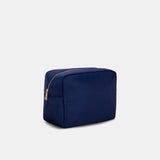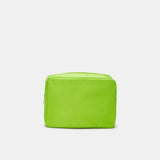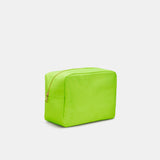 Perfect size to organize your travel -Just add a monogram to make it yours !
Details:
12 x 8.5 x 4
Gold Zipper Closure at top
Easily wiped down to clean nylon 
Please note the first two fonts listed are in the order of First Initial, Middle Initial, Last Initial while the rest are First, Last, Middle. Check that you put the right initials  in the right box and we will do the rest!